Reed Cars for Kids Giveaway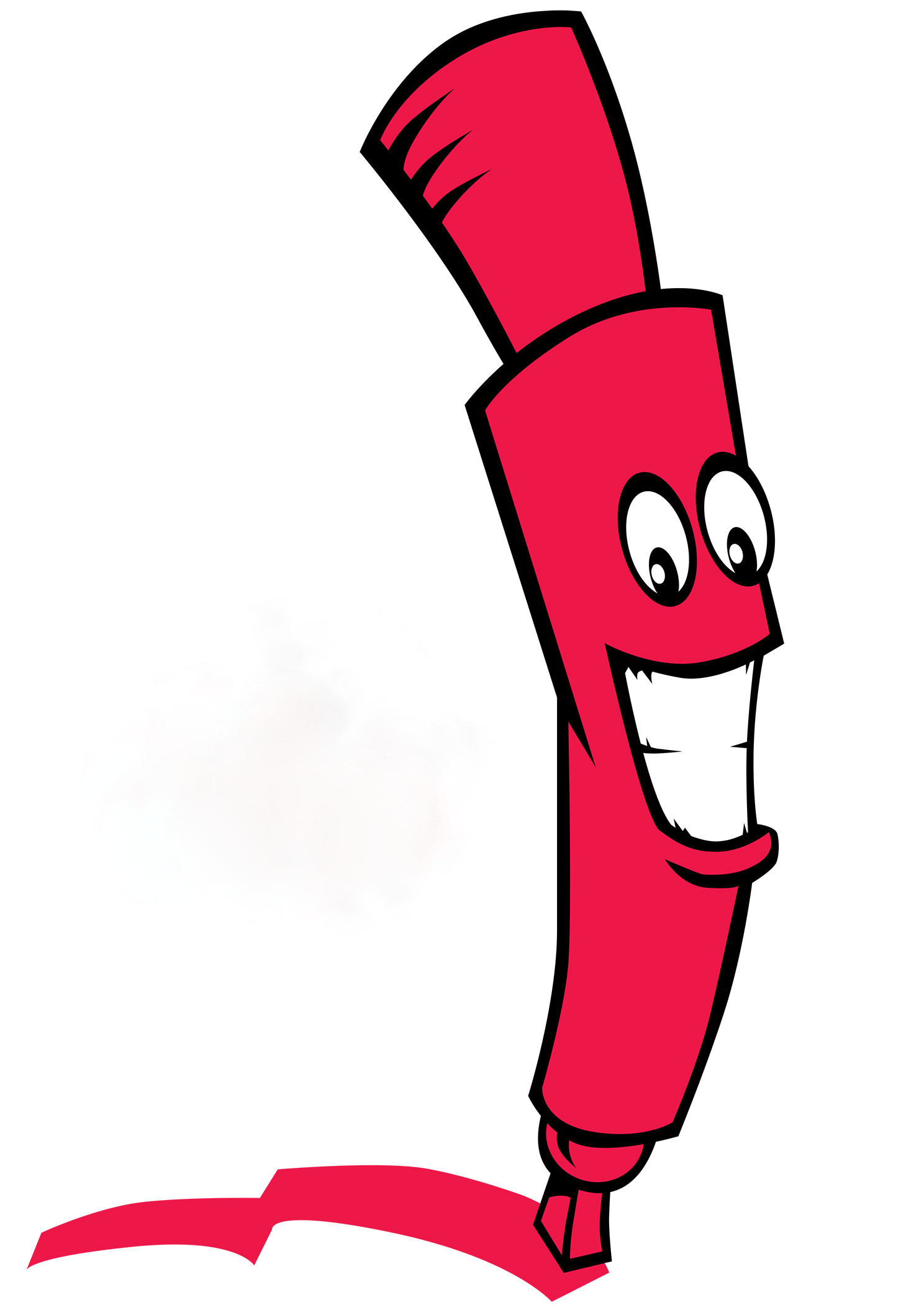 Today in Central Florida, an estimated 3,000 children and young adults are in the care of the foster care system. Each year dozens of these young people turn 18, and legally "age out" of that system, without ever being adopted.
Despite tough odds and a quick transition to adulthood, these kids find a way to thrive… but that doesn't mean they don't need our help.Transportation is critical to helping them continue their education, get a good job – and to successfully start independent lives.
Reed Nissan's Cars for Kids Project, in partnership with Community Based Care of Central Florida, is committed to giving local foster youth the hand up they need to succeed. We are proud to support CBCCF's Youth Transitional Services program, which is designed to fill the gaps for those who do not have forever families to support and guide them.
2017 Cars for Kids Giveaway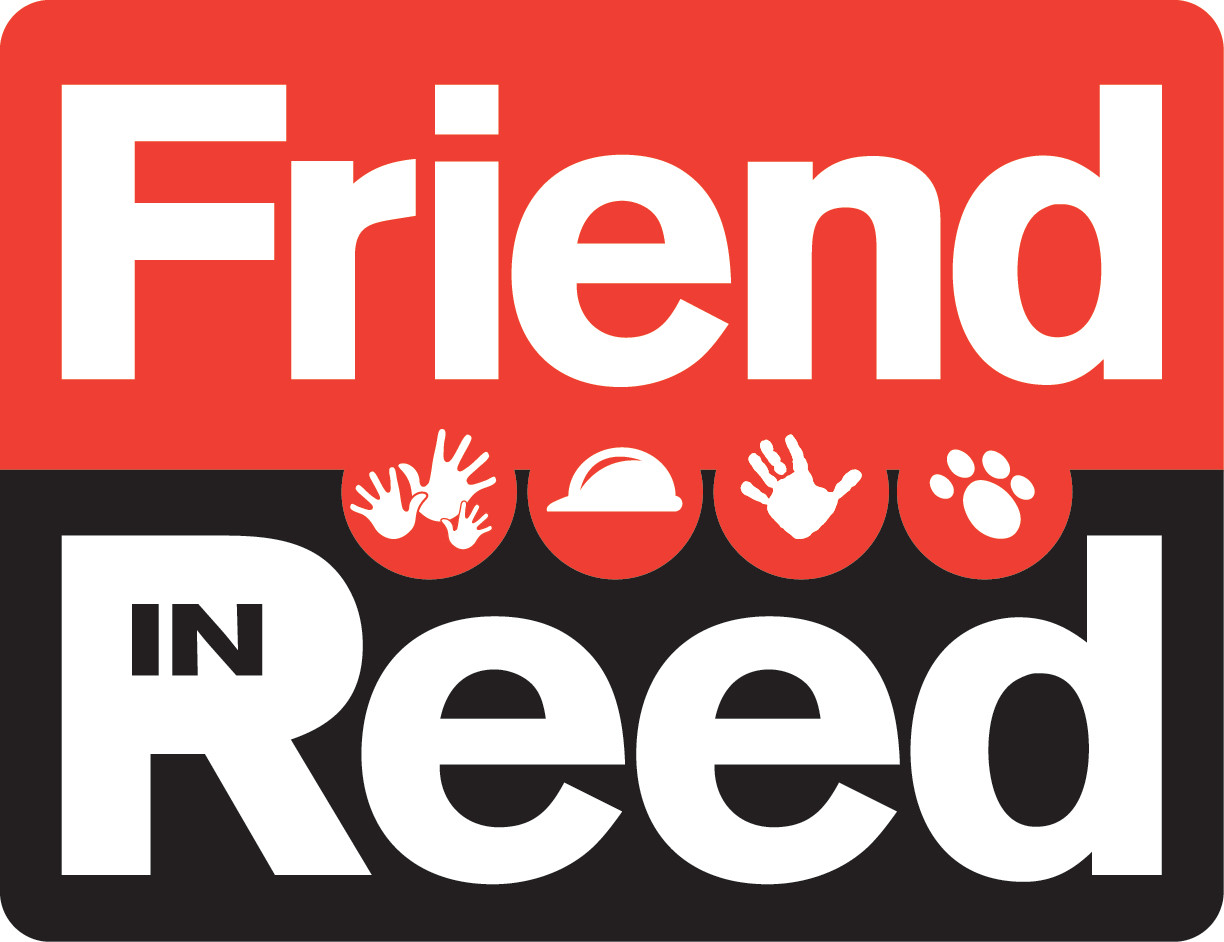 There were happy tears and resounding cheers when the names of two lucky winners were announced during the 2017 Friend in Reed Cars for Kids Giveaway. For the 3rd year, Reed Nissan donated new cars to two Central Florida young adults who have come through the foster care system. Lack of transportation to school and work is one of the largest barriers preventing our youth from achieving success.

And the winners are…

Anthony
Anthony is a full-time, year-round student at Valencia College. He works all hours available with a temp agency. With the arrival of his first child expected in the coming weeks, he is fully occupied with preparing to support mother and baby.
"With this car, I can take my child and girlfriend safely to where they must go, including doctor visits and daycare. It will also keep me more focused on my studies, and I won't have to worry so much about how to get around."

Nicole
Nicole is a full-time student at University of Central Florida (UCF) majoring in Biomedical Science with plans to attend medical school. She works for an agency that provides personal care services to people with special needs. Nicole is active in several medical clubs at UCF.
"Driving a reliable car from Reed Nissan gives me the peace of mind to know I can finish school without worrying about constant expenses from a car with almost 200,000 miles on it."
Congratulations to Anthony and Nicole!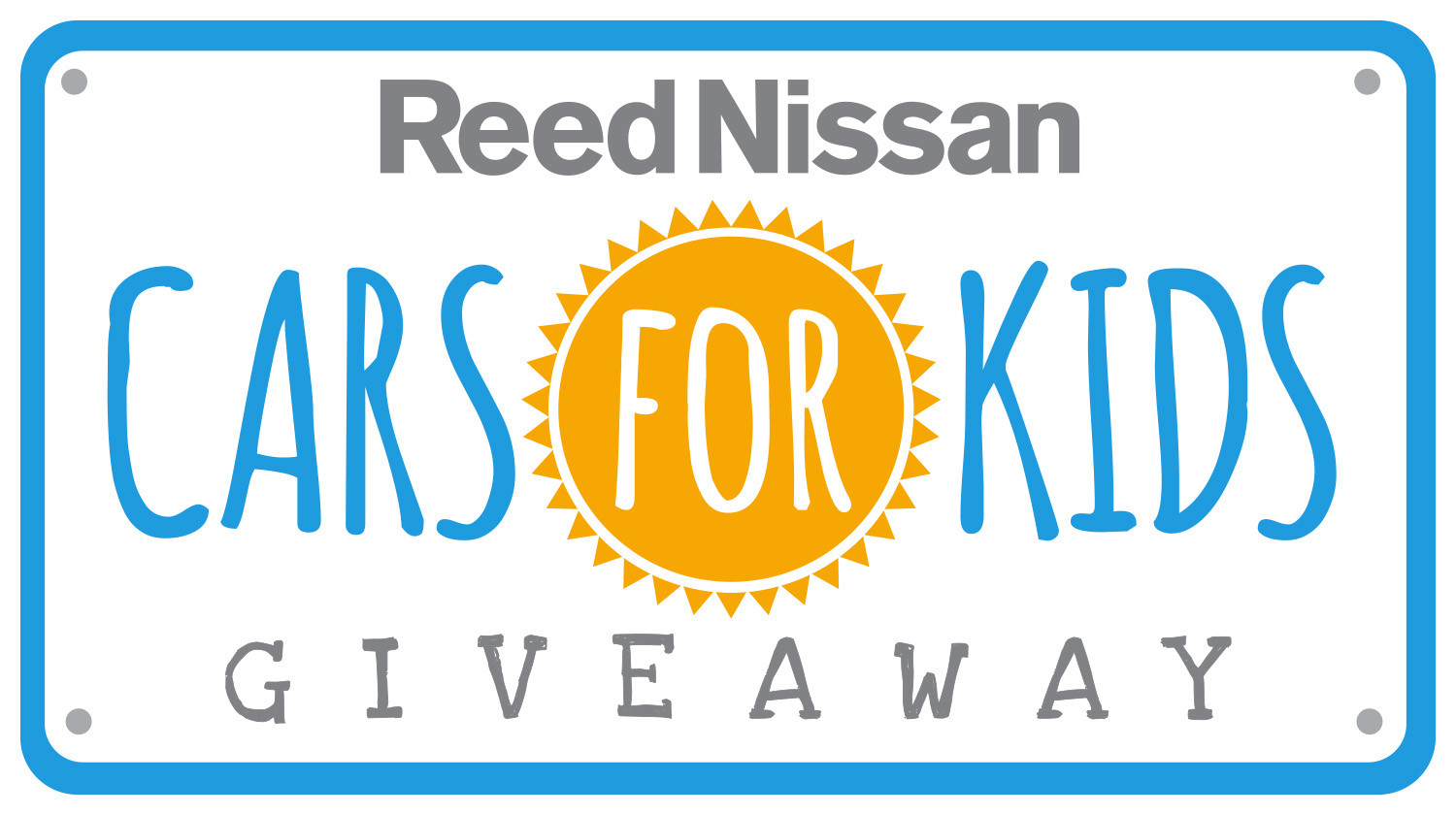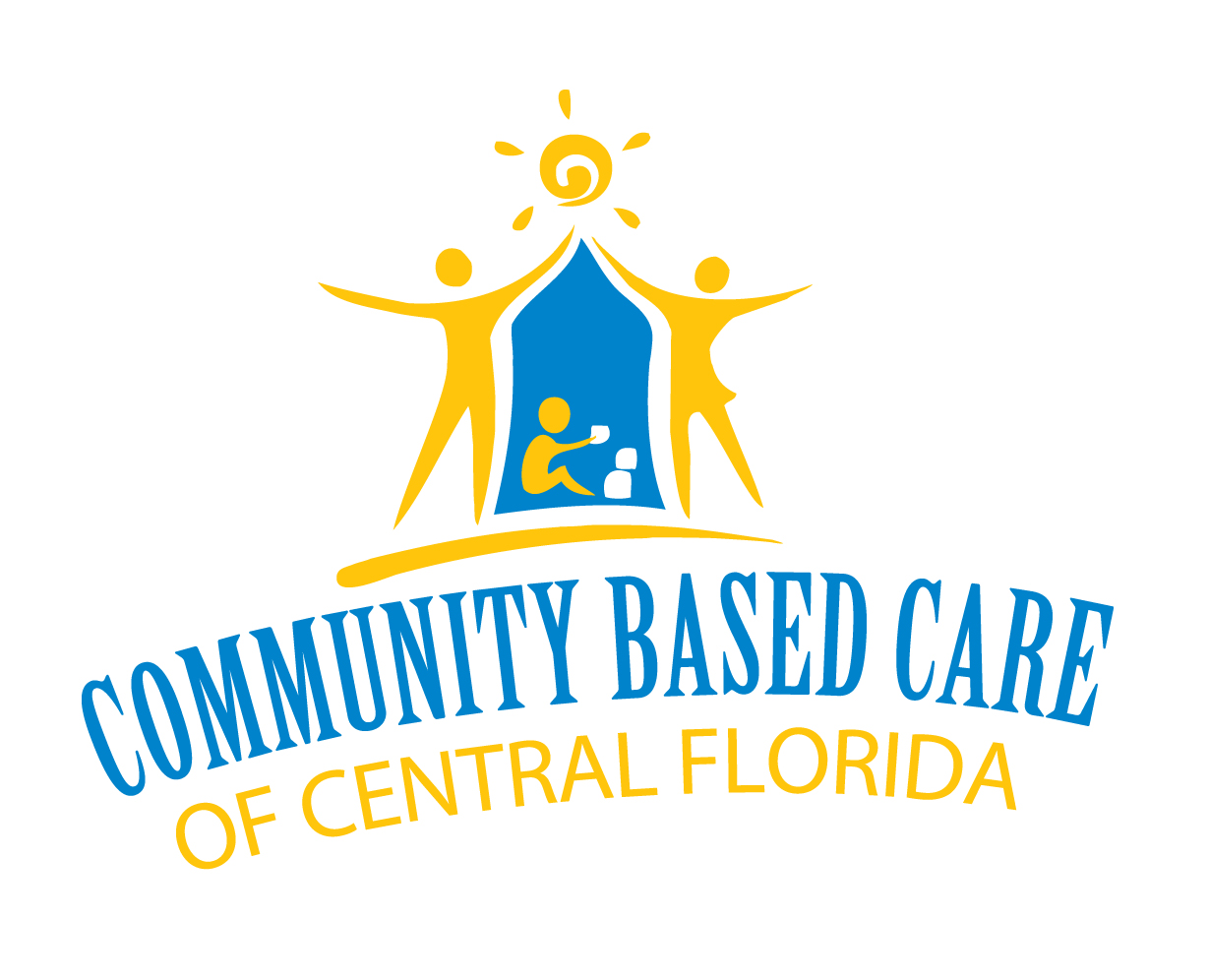 How Can You Help?