Reed Cars for Kids Giveaway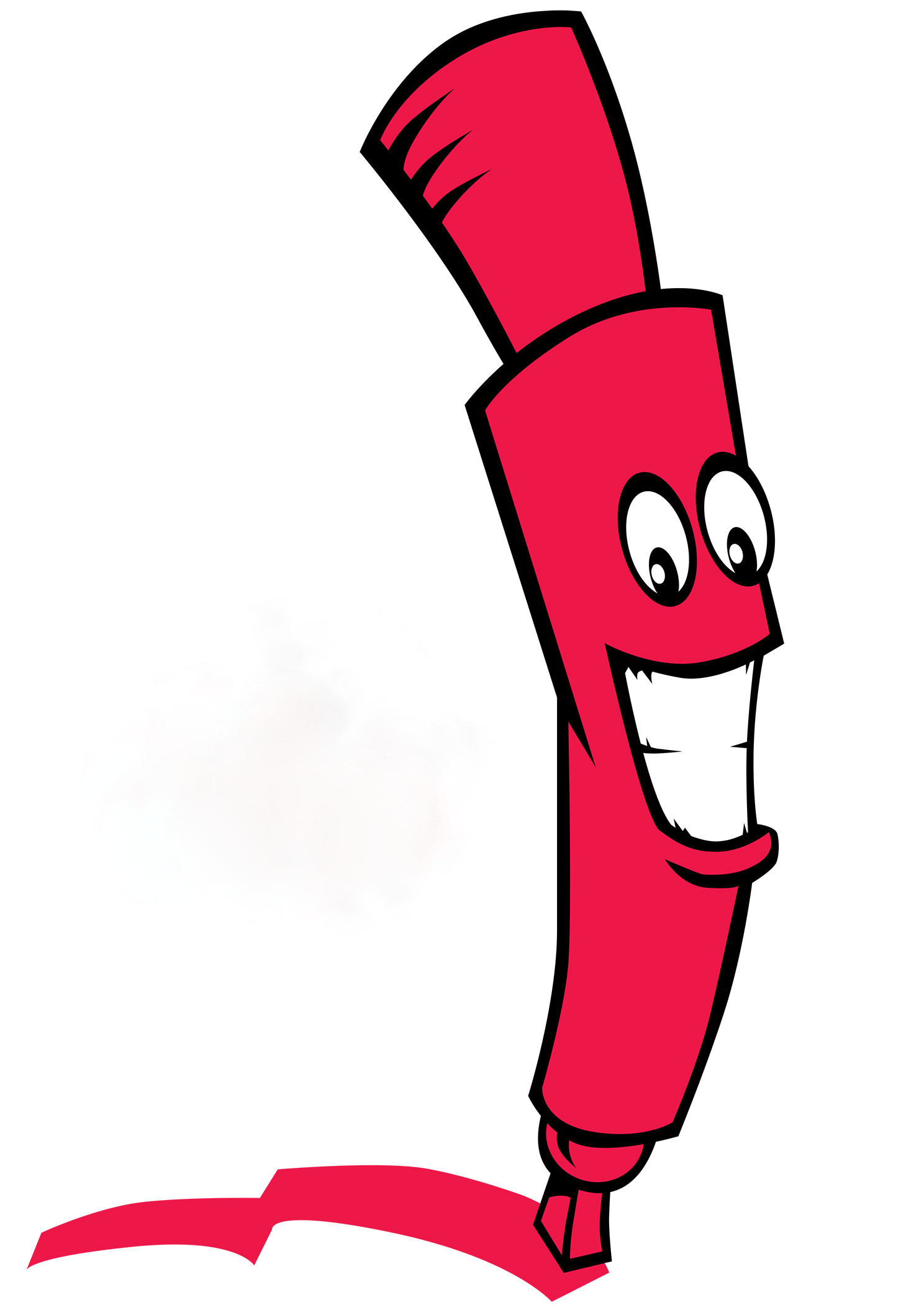 Today in Central Florida, an estimated 3,000 children and young adults are in the care of the foster care system. Each year dozens of these young people turn 18, and legally "age out" of that system, without ever being adopted.
Despite tough odds and a quick transition to adulthood, these kids find a way to thrive… but that doesn't mean they don't need our help.Transportation is critical to helping them continue their education, get a good job – and to successfully start independent lives.
Reed Nissan's Cars for Kids Project, in partnership with Community Based Care of Central Florida, is committed to giving local foster youth the hand up they need to succeed. We are proud to support CBCCF's Youth Transitional Services program, which is designed to fill the gaps for those who do not have forever families to support and guide them.
2016 Cars for Kids Giveaway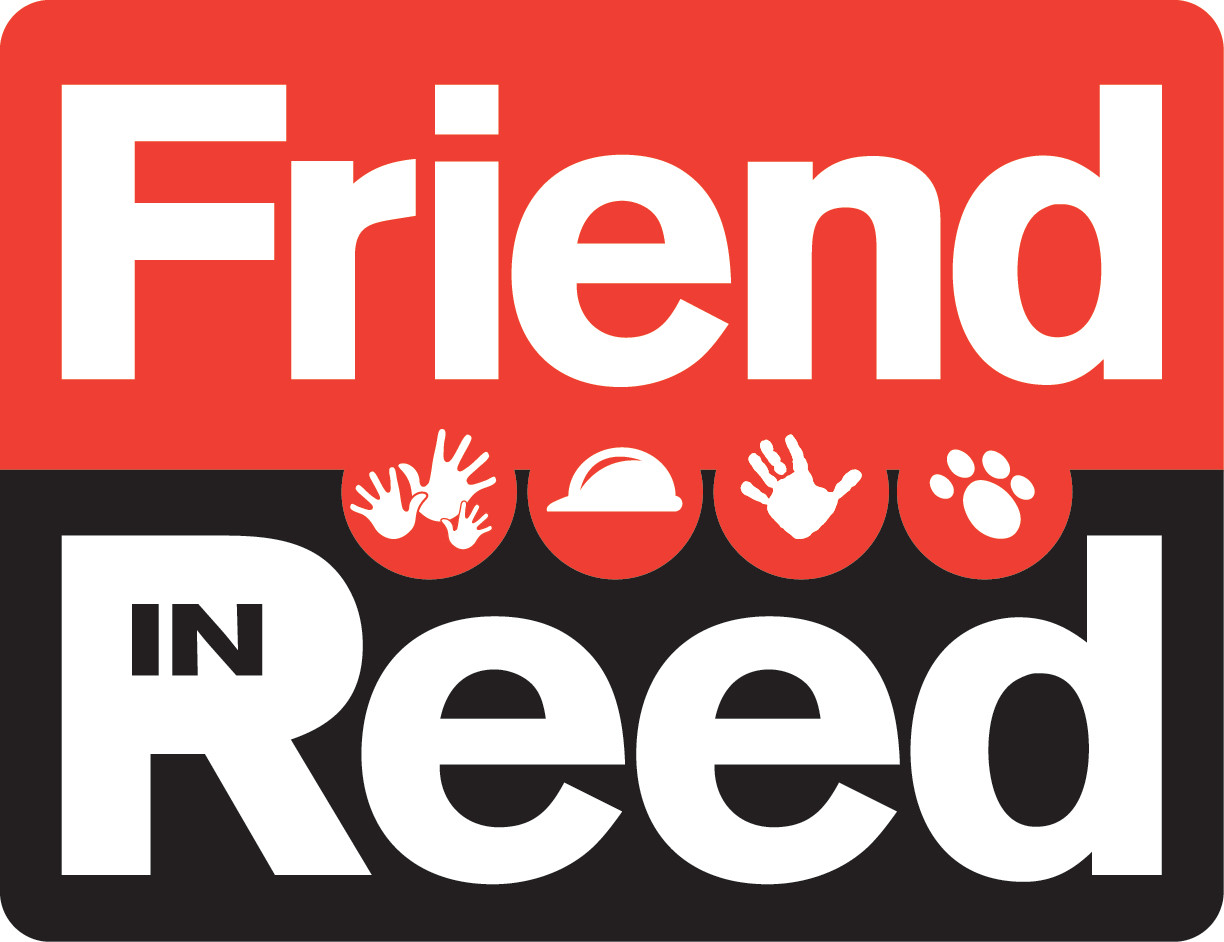 Last year, Reed Nissan surprised two deserving young people with something they never dreamed they'd have, a car of their own. Talk about making a difference! Dependable transportation has allowed Jasmine to continue to pursue her dream of a college degree (she also serves as a mentor to current foster kids); and has been a life-changer for busy Bernard, a single father working two jobs while also taking college courses.
Voting for this year's Cars for Kids Giveaway has closed. Thank you for your participation! We are excited to announce the winners at our dealership on August 23rd. Check back to find out who the recipients will be!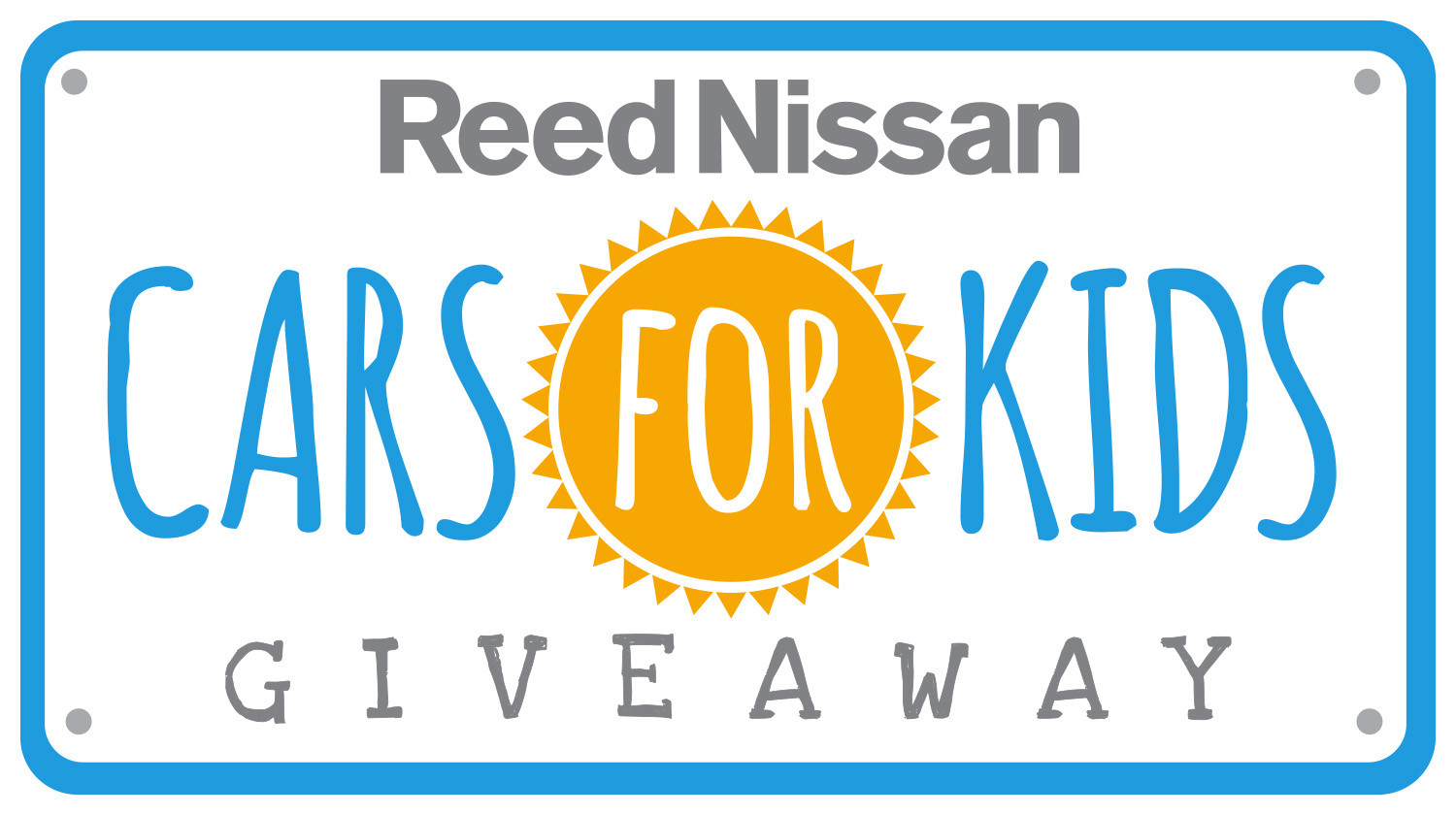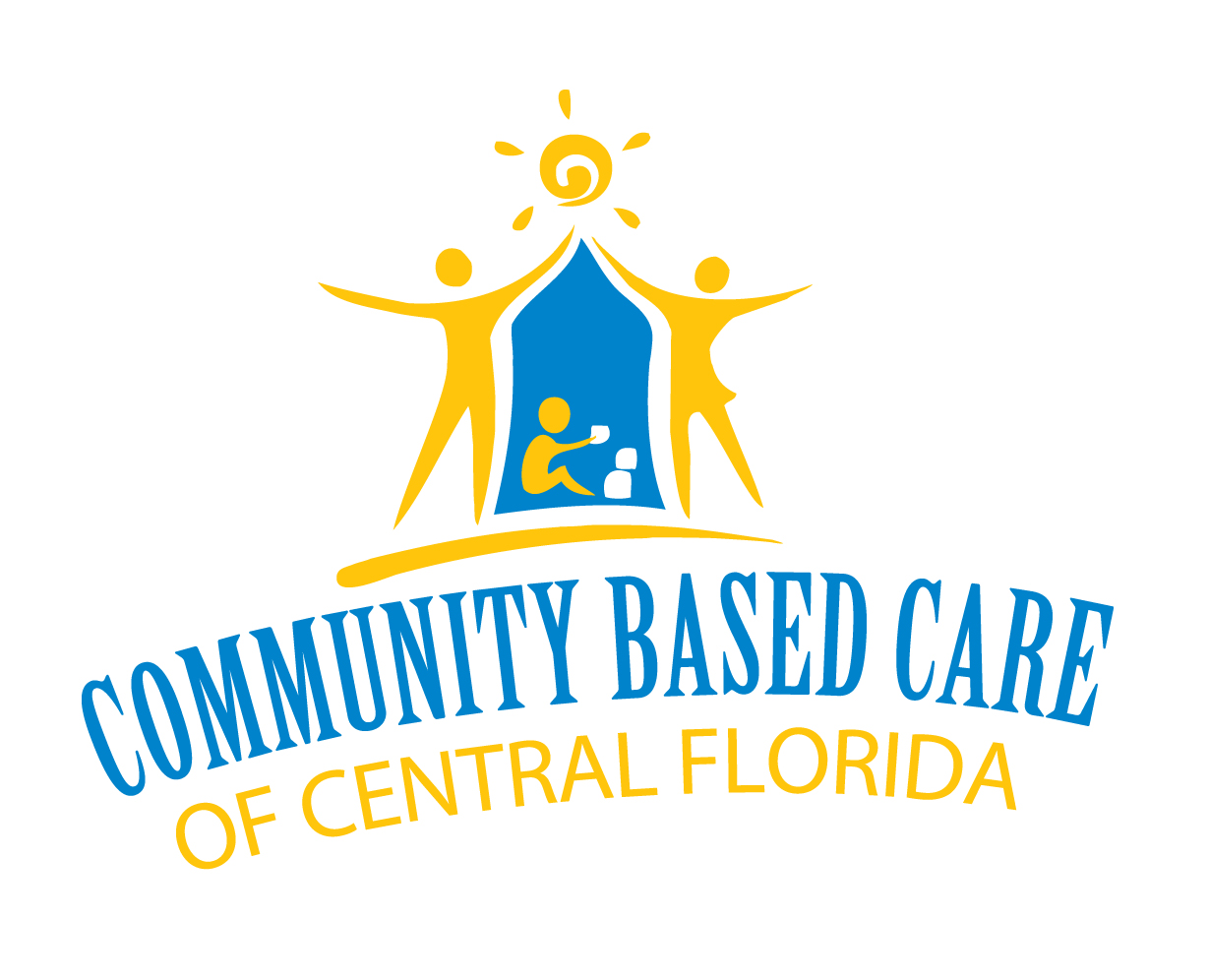 How Can You Help?