Why Buy From Us
Reed Nissan Clermont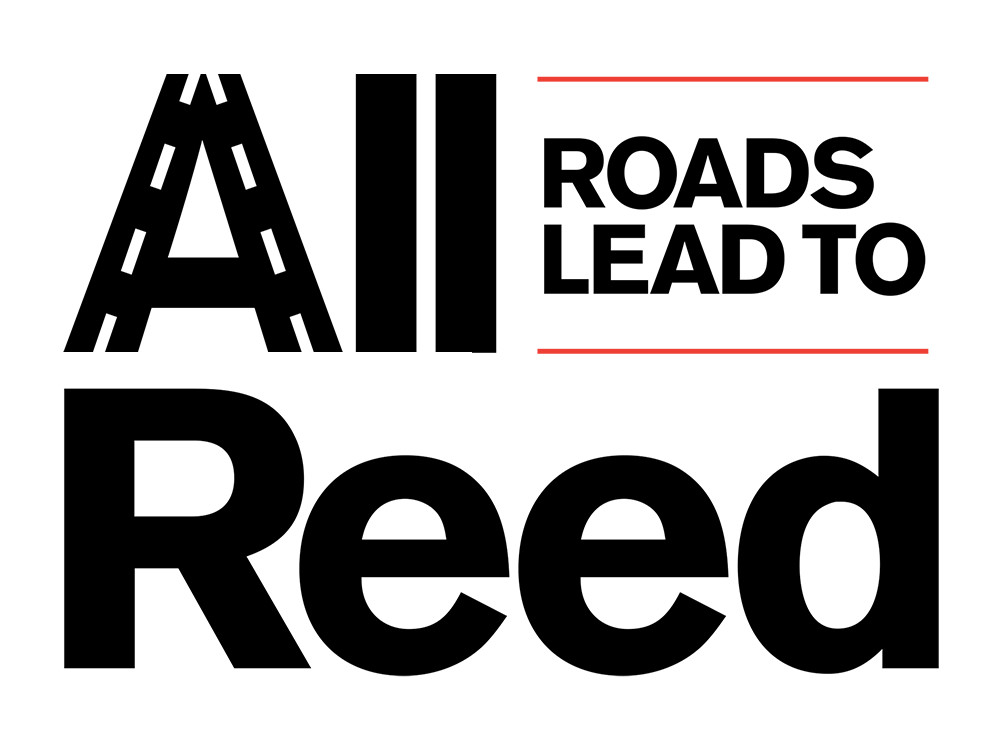 In 2015, Orlando-based Reed Nissan decided to expand our dealership's territory. As one of the oldest Nissan dealerships in operation in the U.S. and the second oldest in the state of Florida, we knew that it was time to grow. The question was, in which direction? We found the answer in Clermont Nissan, the store now known as Reed Nissan Clermont. As owner Raymy Reed explained it, "The new location will provide greater convenience to many of our existing customers and allow new Nissan customers in the western communities of our market an opportunity to experience our superior sales and service philosophy."
Reed Nissan Clermont is less than 20 miles west of Reed Nissan and located at 16005 State Road 50 in Clermont.
Reed Nissan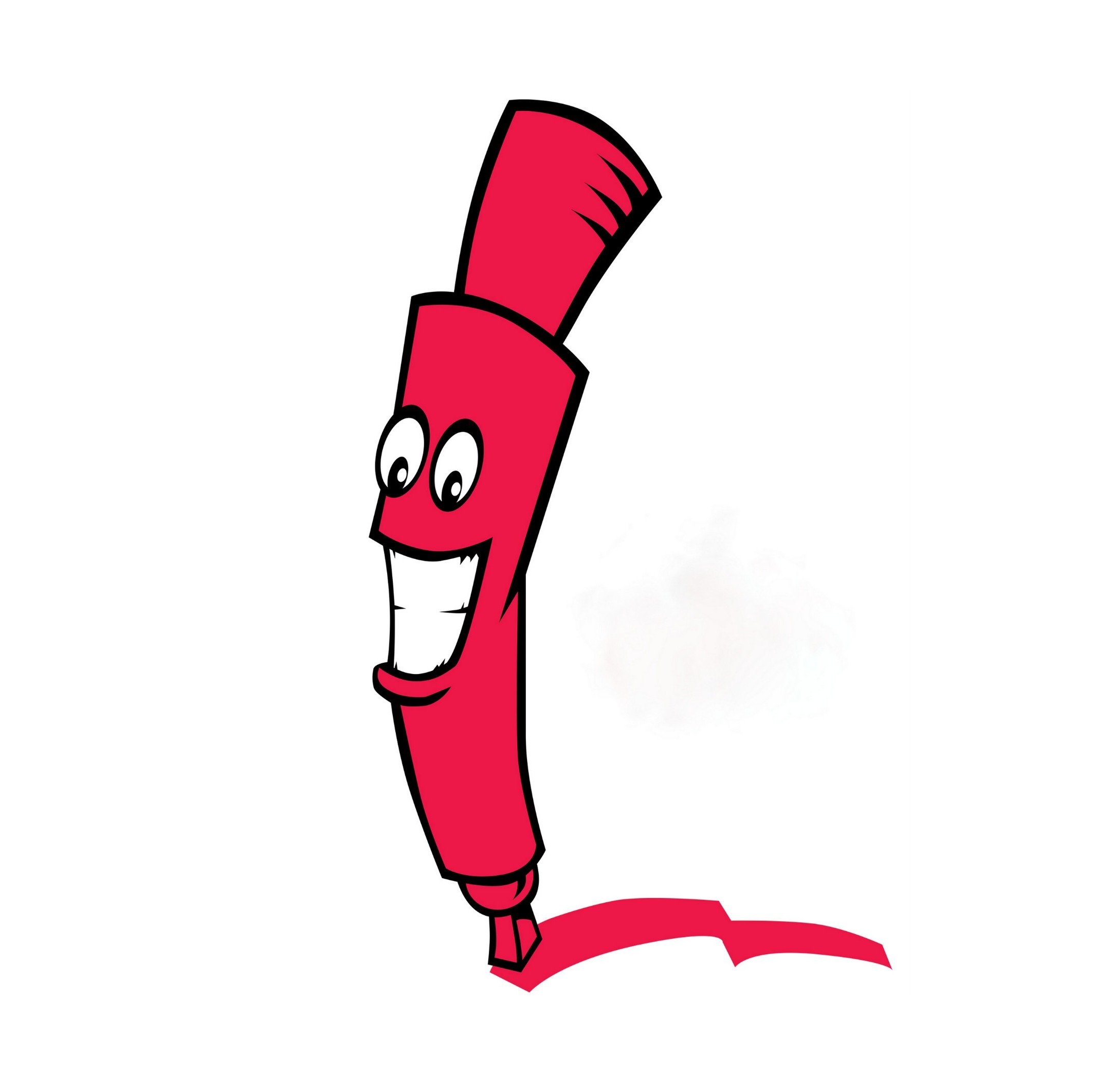 For over 65 years, Floridians have come to respect the Reed Nissan commitment to excellent customer service. As the 9th oldest Nissan dealership in operation in the US, the 2nd oldest in the Southeast and the oldest in the state of Florida, we have built our family-owned dealership from the ground up by offering the finest selection, service and value to our customers. We pride ourselves on the level of success we have been able to achieve, not just with our customers, but within the community as well. Reed Nissan is committed to the spirit of hard work within the community and we take every opportunity we can to participate and give back. Click here to visit our Community page of our website.
Visit FriendInReed.com today to see how YOU can help out
these wonderful causes that do so much for the greater Orlando area!

Tour Our Dealership
Then & Now
It is only through building relationships with our customers that we are able to continue to grow, both as a family business and as a top Nissan dealership. We encourage you to visit Reed Nissan today to discover all of the reasons we're able to continue to offer the best selection, the best service and the best value in Central Florida.
Here is a quick look at the humble beginning of the Reed family in the Orlando area, what we look like today at both stores in Orlando and Clermont!