Body Shop
DID YOU KNOW THAT REED NISSAN ORLANDO HAS A
FULL-SERVICE COLLISION REPAIR CENTER ON-SITE?
We're here to get you back on the road as soon as possible!
Our Orlando location is the only Nissan Certified Repair Network dealer in the Orlando area.
Nissan Certified Collision Repair Network shops have the right technicians, equipment and tools
along with the knowledge to get the job done right.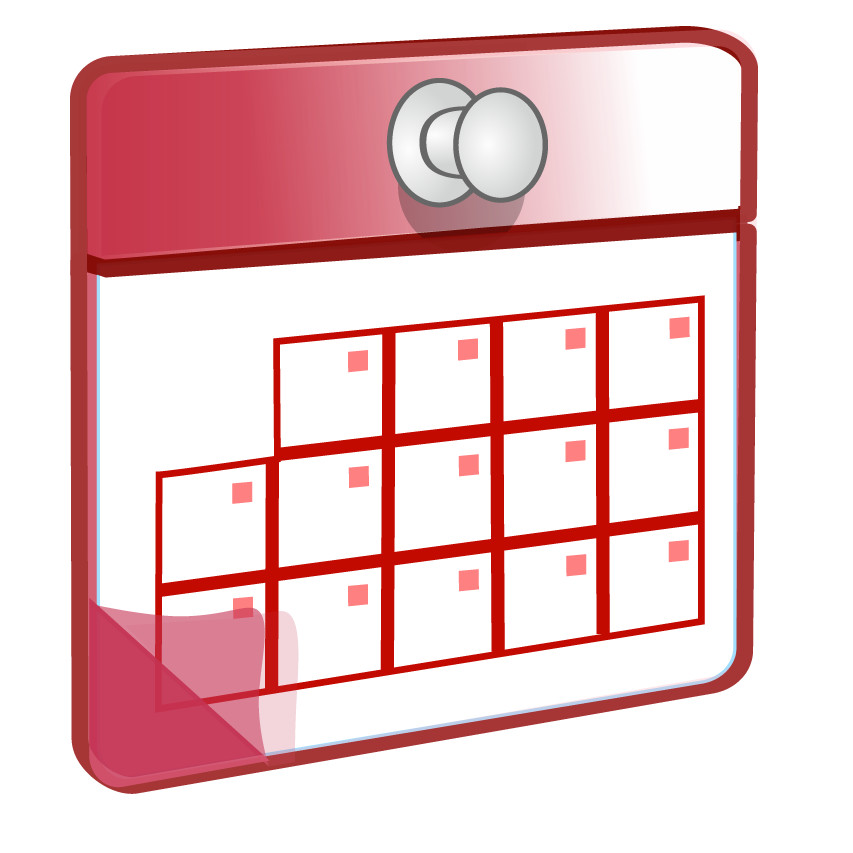 Has your vehicle recently been in an accident?
Looking to fix scratches and/or dents?
Bring your vehicle in to our Orlando location for an estimate!
We will be in contact within 1 business day after submission of form to schedule.
For same day appointment, please contact us directly by phone.

Location
Reed Nissan
3776 West Colonial Drive
Orlando, FL 32808
407.297.7333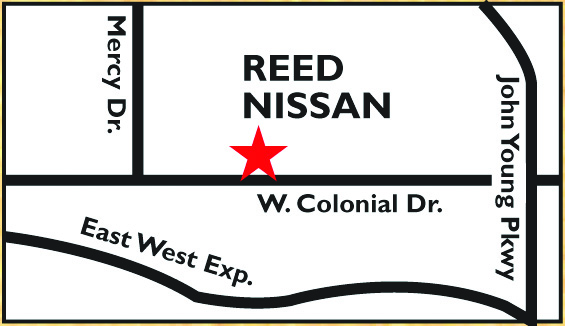 Your Legal Right to Repair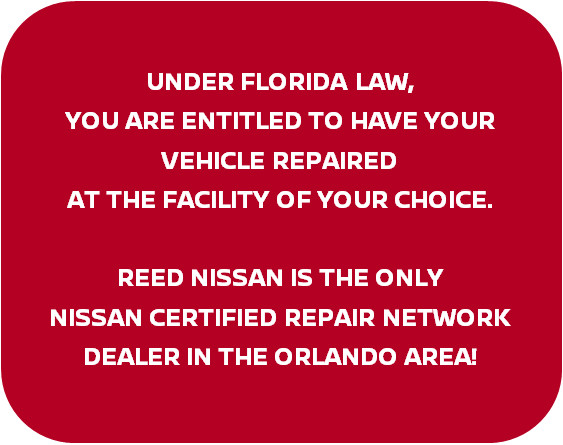 Your insurance company
may recommend a shop
but cannot require that
you use them.
Owners have the right to
have their vehicle
repaired at
a shop they choose.
In most cases,
the cost for your repair is
only going to be your
deductible amount
(if there is one).
So, cost should not be
your main concern.
Come to a Body Shop
that has your interests
in mind, not the
insurance companies!